---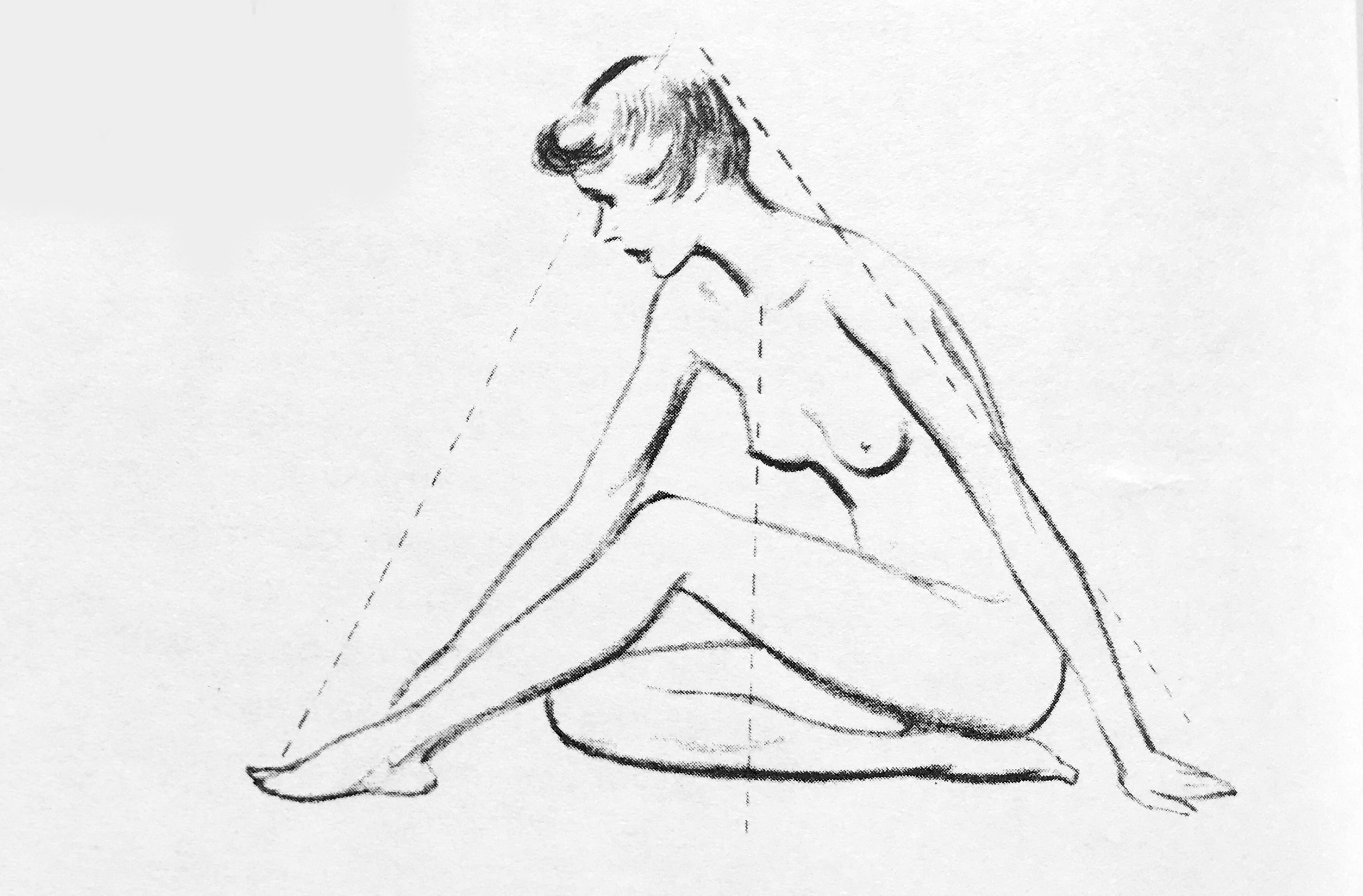 04

May 2016
Utah Aesthetic Plastic Surgery Topic – Part 1 of 3 LABIAPLASTY
CUTTING EDGE…pun intended! What is new, what is old, and what is here to stay in Aesthetic Plastic Surgery?
My staff and I just returned from our annual week long ASAPS conference. The American Society for Aesthetic Plastic Surgeons ASAPS is an elite society of board certified plastic surgeons who have dedicated their practices to serving aesthetic plastic surgery patients. This is a global community of surgeons who are striving to offer the highest level of quality and safety for their patients. At this meeting, members discussed a broad range of topics from technologies in skin care to patient safety updates and updates in surgical technique.
Surgical Topic Number 1: LABIAPLASTY
My colleagues Gary Alter and Lina Triana made very compelling arguments about the importance of finding experienced board certified plastic surgeons when considering labiaplasty. Unscrupulous physicians and less technically adept physicians are posting huge marketing campaigns to adopt this increasingly sought after procedure. This is not to the benefit of the patients who may be mislead or suffer irreparable physical harm by falling prey to unsupported claims of sexual enhancement and poor quality surgery.
WHAT IS LABIAPLASTY? AND DO I NEED ONE?
Labiaplasty involves reduction of the inner skin folds around the vaginal opening. The tissues in this area are designed to fold together and protect the vaginal opening from dryness and exposure. The appearance of this tissue varies highly in normal women, but excess tissue can be bothersome in clothing and with activity. Inadequate amounts of this tissue can lead to dryness and disfigurement.
WHAT IS CONSIDERED TO BE THE IDEAL APPEARANCE FOR LABIA?
I like to stress that all labia should be considered beautiful. Labiaplasty, in my opinion, should be undertaken for functional improvement not to meet an aesthetic ideal. In many African countries, large labia were considered a sign of beauty and power. In today's world, sports and tight clothing make large labia very uncomfortable. The aim of surgery is to strike a balance between a trim appearance and adequate functional tissue presence.
WHY ARE PLASTIC SURGEONS ESPECIALLY QUALIFIED TO PERFORM LABIAPLASTY?
Plastic surgeons are expert in managing skin and soft tissue. More than any other surgical specialty, we specialize in knowing how to anticipate changes in skin contour and adjust it with minimal trauma and risk. Use of fine sutures and careful aesthetic judgment are both cornerstones to any high quality plastic surgery and this is why labiaplasty is best performed by we aesthetic plastic surgeons.
HOW LONG HAVE YOU BEEN PERFORMING LABIAPLASTY?
I have been performing labiaplasty for 12 years. I specialize in performing this procedure without general anesthesia and have given educational lectures about my technique to an international audience of aesthetic plastic surgeons.
WHAT IS THE RECOVERY FROM LABIAPLASTY?
Labiaplasty patients need to plan on minimal activity for the first 24 hours after their surgery. The degree of swelling and bruising in the first 24 hours dictate the length of the recovery. The sutures are small and fall out by the end of a two week period. Most patients begin to resume a full range of activity after 2 weeks with complete recovery to be expected between 4 and 6 weeks after surgery.