---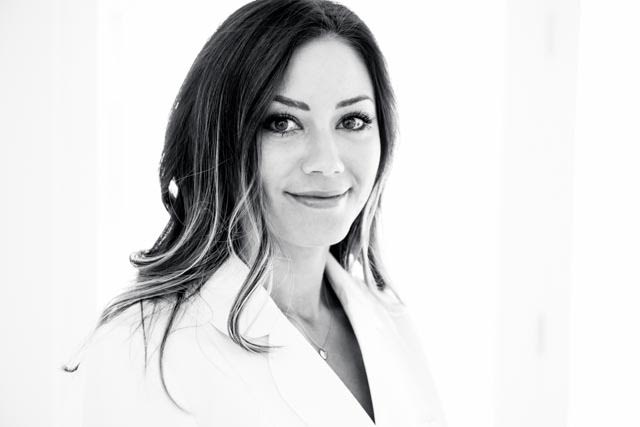 27

Jun 2015
MASTER AESTHEICIAN
Because of our wiring we express and read emotions through subtle changes in expression on our faces. That is not something you want to mess with! Who will you trust to peel, poke and wax your face? If you are going to undergo pain for the better beauty good, demand the best. The best, is Miss Sarah Mayo.
INTERVIEW WITH THE MASTER
Q and A with Sarah
Tell us about your most memorable skin car education
S: My love for esthetics started when I attended training at the San Francisco Institute of Esthetics and Cosmetology. That program gave me a solid foundation for my business to build on.
How do you bounce back from summer sun exposure?
S: Living in Utah, I savor every minute of sunshine I can get, which can wreak havoc on my skin. Persistent sun exposure can cause distinctive textural and skin tone changes that can contribute to premature aging. I use a variety of treatments to bounce back from summer, which include; exfoliation, laser/light procedures (like our BBL), and prescription strength products (like Retin A or hydroquinone).
If you could give every person only 3 Skin Care Steps to follow what would you choose?
S: 1. Exfoliate 2. Hydrate 3. Protect
What's your weekly skin care regime?
S: Every few days I exfoliate with this NIA24 Physical Cleansing Scrub, which I absolutely love! Then, I'll use a serum like OBAGI's 15% Vitamin C Serum (one of my fav's) and let that soak in for a bit. I moisturize with something light, like Skin Medica's Ultra Sheer Moisture or Lytera. For day, I use either Jane Iredale or Elta Tinted Moisturizing
Sunscreen.
To schedule an appointment with Sarah or ask questions please give us a call. 801-278-9062