---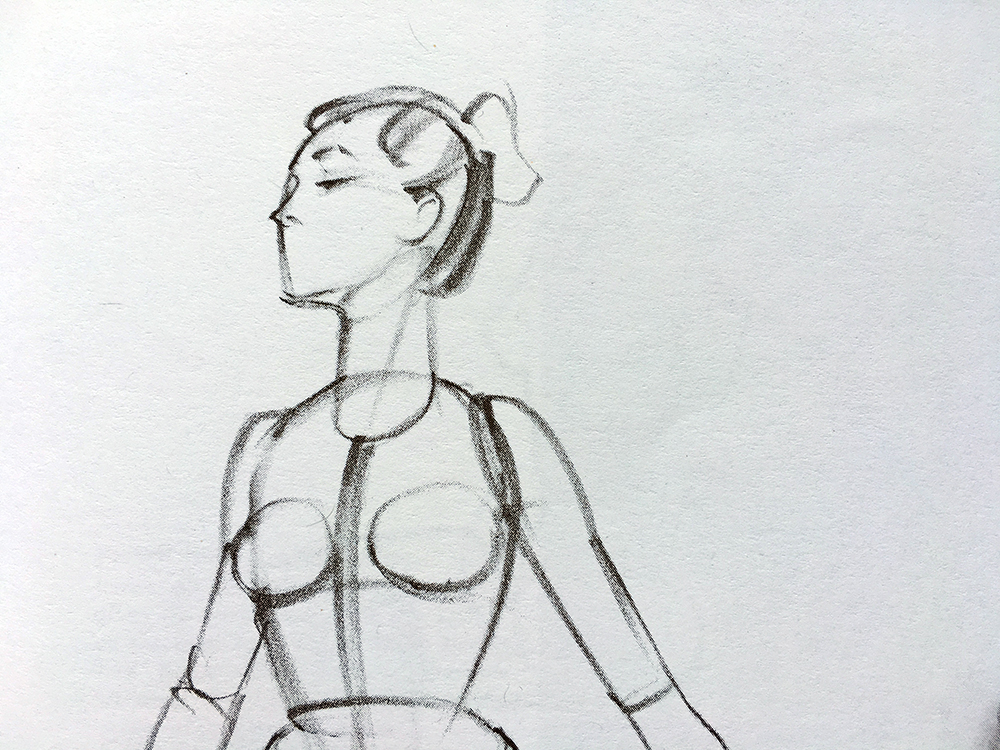 26

May 2016
Utah Aesthetic Plastic Surgery Topic – Part 2 of 3 BREAST IMPLANTS
Surgical Topic Number 2: BREAST IMPLANTS
A lot has changed with breast implants in the last 10 years. We in the United States have had less experience with the newest generation of silicone breast implants than our international colleagues. The importance of the Aesthetic Meeting is that members get real feedback (unbiased by corporate interests) from our global colleagues regarding the lessons learned from their experience. This is important in terms of being able to provide the most safe/effective/desirable choices for our patients.
WHY ARE BREAST IMPLANTS SO POPULAR?
This is a very easy question. Women are expected to have smooth, neat, elevated breasts. This is what our bras are supposed to do in clothing. Most women do not have smooth, round, elevated breasts without a bra, so breast implants help narrow the gap between our appearance clothed versus naked. I have always said that a breast implant is like an internal bra. If you don't wear a bra then I can understand why you wouldn't care about implants, otherwise they may be for you.
WHAT'S THE BEST KIND OF BREAST IMLANT?
The best kind is the newest kind! The third generation cohesive gel implants are durable and soft. Having said that, if you notice nothing wrong with your current breast implant, don't change a thing! Unless you start to have problems or fall out of love with them, they are safe and sound right where they are. The newest generation of silicone breast implants are both soft and strong. They are solid and therefore not prone to leak, and unlike saline, they feel lighter and more natural. Shaped implants have advantages for a small minority of patients and disadvantages for all patients. They can rotate into the wrong position and their heavy texture has been related to problems of late complications such as fluid build up and a very rare but real form of lymphoma.
WHAT'S THE BEST KIND OF BREAST IMPLANT SURGERY?
Breast implants can be placed using many different techniques all of which have advantages and disadvantages. Large studies suggest an advantage to under the muscle placement in terms of our most common problem, capsular contracture. Having said that, anyone who has had motion deformity, failure to descend, or lateralization of their implants has experienced a problem with the below the muscle option. There is no perfect option. Revisions are a reality for many patients.
WHAT'S THE NUMBER ONE PROBLEM WITH BREAST IMPLANTS?
The number one reason for repeat surgery for breast implant patients is capsular contracture. In this process, the scar tissue around the breast implant hardens and deforms the implant shape into an elevated, firm, and round appearing shape. This is not injurious to one's health, but it may not be easily treated even after scar release or implant exchange and reposition. Some patients are prone to this problem and require removal of implants for a period of time.
WHAT'S THE NUMBER TWO PROBLEM WITH BREAST IMPLANTS?
The second most common reason to have revision surgery for breast implants is either to correct position or correct size. If implants settle too low they take on a large appearance in clothing and can also feel quite heavy. Some times tightening of the scar tissue and or replacing with a smaller implant will help this condition. Size is something we encourage patients to take their time deciding, but changing implant size after the fact is not a difficult procedure and should be considered if it will make a significant difference for your long term satisfaction.
IS BREAST AUGMENTATION RIGHT FOR ME?
Breast implants can offer almost anyone improved shape and increased size with very minimal risk. This is the most popular aesthetic procedure for good reason. If your breast tissue is quite loose, there may be some need to remove excess skin in order to get a natural looking result. In the event you need a lift, a small implant can help balance removal of excess skin to offer a better shaped, but not necessarily much larger breast. These procedures are easily performed separately for many patient who are uncertain if they want both procedures.